We'd LOVE to have you as part of our dance family!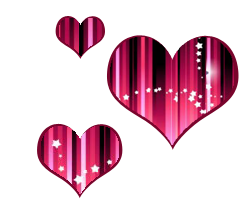 Showcase Dance Productions was established in 1995 in Brockton, MA, under the direction of Sheryl Simons. We moved to Wrentham in 2002. Our mission is to create a strong foundation in dance technique for boys and girls of all ages and levels of talent. Located off Route 140 in Wrentham, all of our classes are taught by qualified industry professionals who truly enjoy teaching the art of dance!
We offer a popular summer recreational dance program, as well as a variety of classes that follow the school year schedule, including: Ballet, Pointe, Tap, Lyrical, Musical Theatre and Irish Step. (View our class schedule here). Students are placed into classes based on their ability and level of training.
For more information on our studio, or for questions about classes for your child, please contact Showcase Dance Productions today.



Recital / Theater Information
For tickets, visit the Stadium Theater Box Office in Woonsocket, RI or call (401) 762-4545.
Learn more »
Veterans Day
The Studio Will Be Open on Monday November 11th, for all classes.
Summer Programs
Our summer students can take their choice of multiple classes and will get to train with our current faculty and guest instructors, too! Open to all area boys and girls, the summer dance program runs for 8 weeks, and our Irish dance program runs for 6 weeks. Learn more »
<